FutureFIT.
Human.
Transforming.
We love digital transformation. The real power, though, is hidden in the human transformation. We elevate companies and their leadership to become futureFIT.
TRUSTED BY GLOBAL COMPANIES, SMEs AND START-UPs: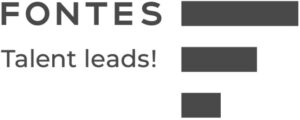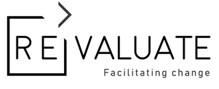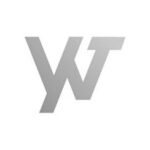 We unleash leadership potential in businesses
Sustainable, future-oriented organizations apply radically "humanized" business practices and a beyond-profit purpose. The starting point for your business growth is a futureFIT leadership mindset and self-leadership skills across the organization.
At Elewus, we bring digital age leadership and organizational transformation skills to individual leaders, start-ups, and big corporations.
How futureFIT is your organization?
Fill out this 7-minute survey to assess how your organization compares among other organizations globally.
Experiences For Organizations
We offer the following futureFIT leadership training and organizational development services, which deliver beyond-the-profit results.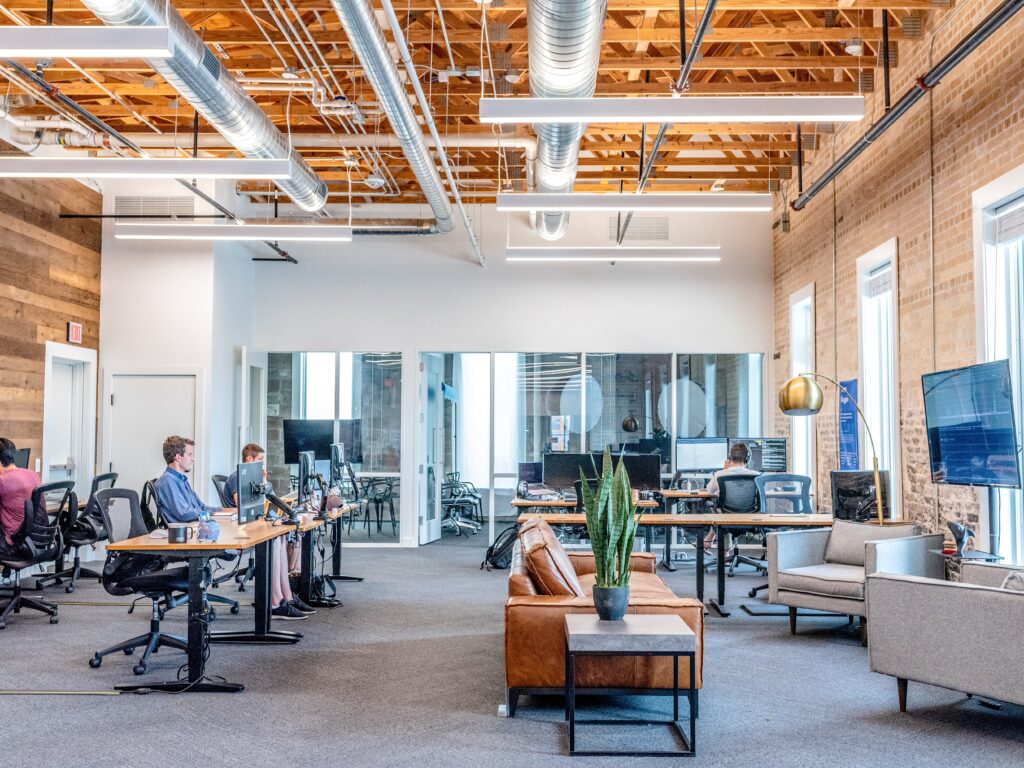 Coaching
Organizations can only grow as far as their leaders have personally evolved.
1:1 coaching is an effective way to accompany any leadership development program, trigger mindset shift, and sustainable performance.

Leadership Lab
FutureFIT leaders know that they can empower others only if they use their own potential to the fullest and can effectively lead themselves.
Our leadership training courses can be offered as a separate module or fully integrated into your leadership development program. 

Organizational Design
Organizational structure and culture are like the soil and climate in which the business will grow.
Businesses that achieve extraordinary results rely on self-management-oriented structures where everyone feels empowered and acts as an entrepreneur.

Business Practices
FutureFIT organizations question whether each business practice and process in the system still serves the purpose of the organization.
FutureFIT business practices enable to leverage synergies, add value, minimize administration and offer a more human experience across all functions: finance, talent, sales, R&D, production etc.
Our Approach to FutureFIT Organizations
Organizational development starts with leaders' personal growth and sustainable high performance. The latest research in Integral Psychology and Neuroscience confirms that our inner purpose, values, and mindset defines how we perform. Individual values and mindset, in turn, shape the overall organizational culture.
The culture defines how and what kind of  structure, processes and systems are implemented. And finally, how the organization performs collectively and its impact in the eco-system.
The saying "Your Inner Game Defines Your Outer Game" is not only true on an individual level, it also applies to organizations.
At Elewus, our approach to futureFIT organizations - is systemic and integral.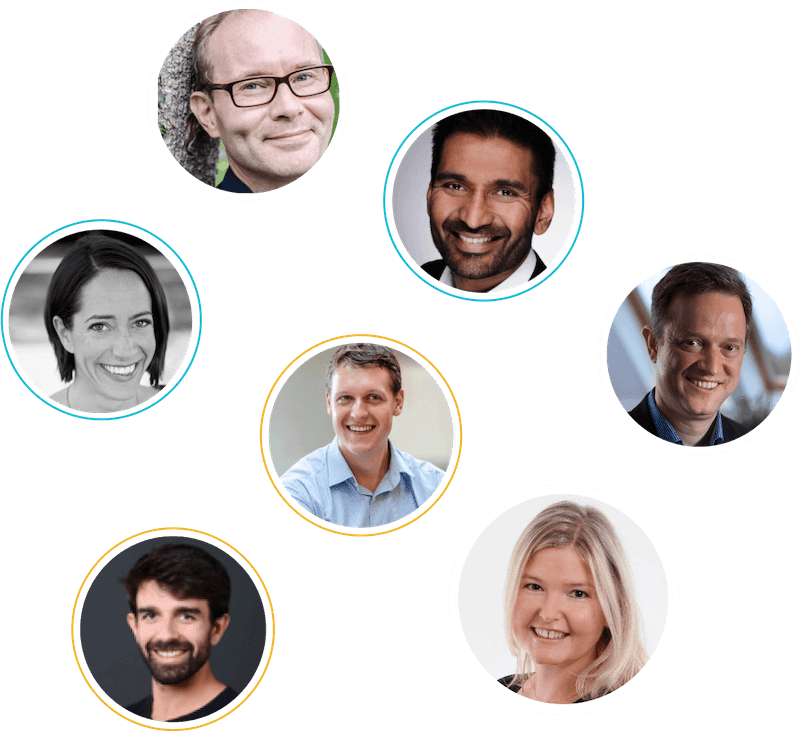 At Elewus, we live
what we offer.
We are a global network of purpose-driven, high-energy leadership and organizational development change catalysts with diverse corporate and entrepreneurial expertise.
All our consultants have mastered personal and professional growth over the last 10+ years. We view every challenge from a new futureFIT perspective. We live what we offer.
Join us on this

FutureFIT
Organizational Transformation
Journey
more beyond-profit impact
increase in talent engagement and retention
increase in organizational energy and performance
positive impact on customer experience and retention
more innovative ideas from the eco-system
How futureFIT is your organization?
Fill out this 7-minute survey to assess how your organization compares among other organizations globally.
We work with SMEs as well as leading multinational companies.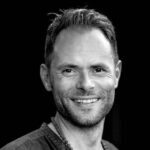 Martin Hohn
Founder of Zurich Retreat and Atma Life
We live in challenging times that bear great potential for a paradigm shift in the organizations and economy of our society. We need to adopt more conscious, future-fit leadership practices and organizational design, to not miss this unique opportunity.
Siiri led the design of the Organizational Centre for Zurich Retreat with great passion, energy, and insights.
Siiri and her team at Elewus embody the new mindset and are a valuable asset for any organization's path to transformation.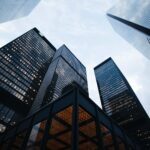 Transformation Project Sponsor
Global Pharmaceutical Company
Given how challenging the transformation process was, I am very proud of everything we have created setting the team up for sustainable success in the future.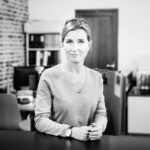 Külli Lilleorg
Co-Founder & Leading Partner, Fontes
I am 51 years old and continuously working on my personal growth. In the Self-Leadership Workshop today, I made three major breakthroughs about myself.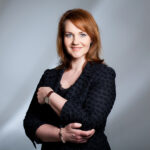 Kaire Laas
Co-Founder & Leading Partner, Fontes
Our team found the whole content, fresh insights, and quality invaluable! I would recommend Elewus Future of Work Workshop to any organization that aims to upgrade its operating model and business practices more human-centered and fit for the future. I equally appreciated the joint preparation for the workshop! I am looking forward to continuing our collaboration.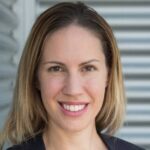 Dara Stucki
Global HR Manager, Takeda Pharmaceuticals
I had the pleasure of experiencing a self-leadership coaching session with Siiri, the Founder of Elewus. I initially had no idea what to expect but Siiri's calm and inspiring demeanor puts you at ease and opens your mind up immediately.
She had me focus on my current situation and reflect on what works well and what doesn't and inspired me to visualize potential opportunities that never before seemed within reach. If you are ready to get out of your comfort zone and see what else is out there for you, Siiri would be a great resource!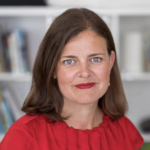 Kerli Kant Hvass, PhD
Founder & CEO, Revaluate
I have known Siiri for more than 20 years – it is rare to meet someone who is so positively-minded and new solutions seeking as her. Over the last years she has provided me valuable coaching sessions for my personal and my start-up development. I have experienced that her ability to listen, reflect and coach me to make decisions whereby my mind, body and heart are balanced is impressive! Her extensive experience from corporate global talent development combined with the innovative and holistic approaches to self-leadership is so empowering and brings out the best of you, both in business and personally.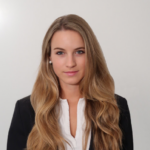 Kathrina Westh Olsen
Operations & Communications, Roger Federer Foundation
Thank you very much for your inspirational workshop at the University of St.Gallen. I learned a lot about myself and even took your questions to work the next morning and discussed it with my team how as humans within an organization we can find and stay aligned with our purpose.
I will be writing my thesis based on one of these topics because it is so vital for our generation and the future of business.
Reflections from Elewus Future of Work Workshop
Featuring Kaire Laas and Ivar Raav from Fontes Estonia
What is Future of Work?
Give one practical recommendation, that helps companies to move towards the future
How was the virtual workshop experience with Elewus?
"I highly recommend Elewus for any start-ups as well as corporates who are looking for conscious leadership, business practices and to have a positive impact in the world."

Stefan Kanalga
CEO & Founder, YesWeTrust
"Elewus has had an amazing impact on my career journey"

Kadi McCloskey
Pilot, a Global Airline Company
Stay informed about the upcoming FutureFIT Organizations events & blogs:
Are you looking to become a
FutureFIT Leader ?