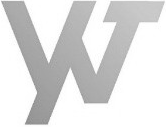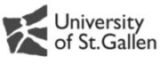 Are you a leader, intrapreneur or entrepreneur and looking to
bring positive change to the world and have more impact?
How futureFIT are you as a leader?
Fill out this 7-minute assessment to check how you compare among other leaders globally
and receive personal feedback.
This test is specifically focusing on your self-leadership skills.
This life is too short and precious to miss out your
true potential.
Purpose

What is your WHY?
What energizes you to get up every morning?
What is your unique contribution to the world?

Possibilities

Are you successful in your corporate career and want to reach new heights?
Are you thinking of a complete change of trajectory and becoming an entrepreneur, freelancer, independent consultant, co-creator or impact investor?
The future of work is up to you - new ways of working offer more possibilities than you can imagine!

High-Performance

FutureFIT leaders do not sacrifice their autonomy, health and wellbeing to the organization. Learn to master sustainable high- performance!

You are in charge of achieving the goals that have impact in a healthy and balanced way. You will not only feel fulfilled, you will inspire everyone around you!

Neuroscience

Over the last 10 years, we have gained more mind-blowing insights into how our brain works - than ever before! Scientists think that about 50% of our brain is pre-defined by genetics, but the other 50% we can form and change.

Learn about Neuroplasticity and how you can start mastering your brain, instead of becoming an unconscious victim of the emotions and neurochemicals.

Elevate

How to elevate and inspire your team to be at their best? As futureFIT companies are moving away from hierarchical structures towards self-management, we will no longer have employees. Everyone is a leader.

FutureFIT leaders are the ones who master self-leadership and through that have a positive impact, elevate and empower others.
We offer the following futureFIT leadership coaching and training experiences, which elevate your purpose and impact in the world.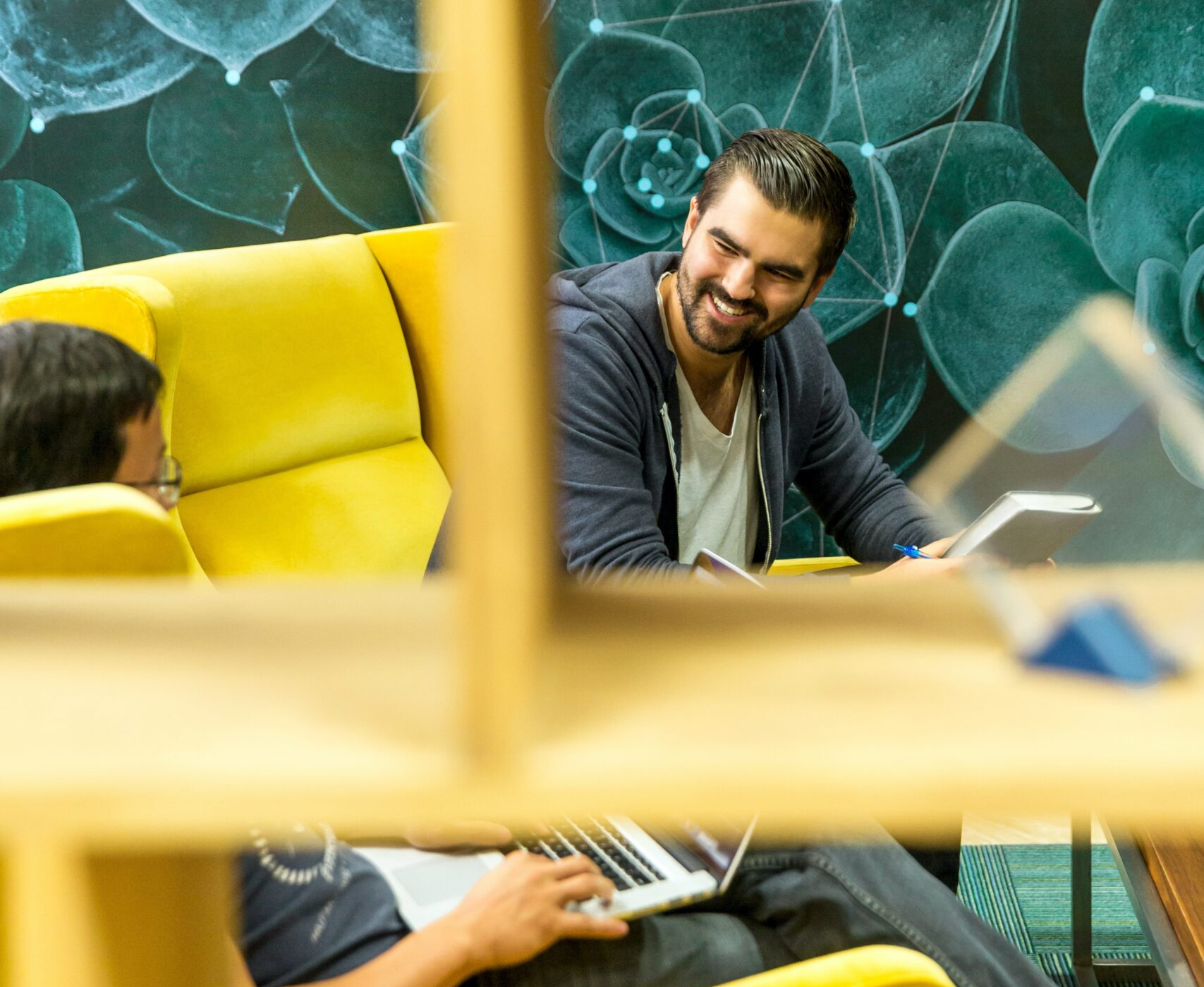 Coaching
Our approach to 1:1 leadership coaching is personalized, neuroscience-based and whole.
We see leaders as integrated human beings with mind, heart and biological intelligence. To trigger sustainable change and development, we work on all these levels.
Our coaches ask deep questions and offer new perspectives. We explore creative ways together on how to turn challenges into opportunities and make positive sustainable changes in the mindset and habits happen.

Leadership Lab
We offer impactful workshops, trainings, and challenges to develop your leadership skills.
FutureFIT leaders know that they can empower others only if they use their own potential to the fullest. The key to futureFIT leadership is conscious self-leadership, knowing oneself beyond one's ego and personality. Only then, the true talents, strengths, and sustainable high-performance results will be revealed.
We call it a Leadership Lab, because all our courses and programs are truly experimental, practical and offer you a memorable learning experience.
Join us on this FutureFIT Leadership journey
Our approach towards sustainable success

Purpose
You will find and evolve your unique energizing purpose. As a result of our coaching and training experiences, our clients have clarity in decision making, live fulfilled and spend at least 3 days a week in flow.

Possibilites
You will explore the different possibilities, cultivate courage and take action based on your purpose. In our coaching sessions, clients generate at least 3-5 new possibilities to pursue they had not thought of before.

High-Performance
You will master sustainable high-performance and deliver beyond-the-profit results. Our clients are not only financially 3-5X more successful than their peers, but have at least 3 X more impact. They live a truly meaningful and fulfilled life.

Neuroleadership
You will understand how the brain works and lead yourself consciously. Research shows that over 50% leaders are constantly in stress or depression. Our clients learn to balance their brain, develop resilience and master challenges creatively.

Elevate in Your Eco-System
You will celebrate your successes and become an inspiration in your ecosystem. The era of management is over. Our clients master futureFIT self-leadership and elevate their colleagues, partners, clients and communities through their own authentic presence.
How futureFIT are you as leader?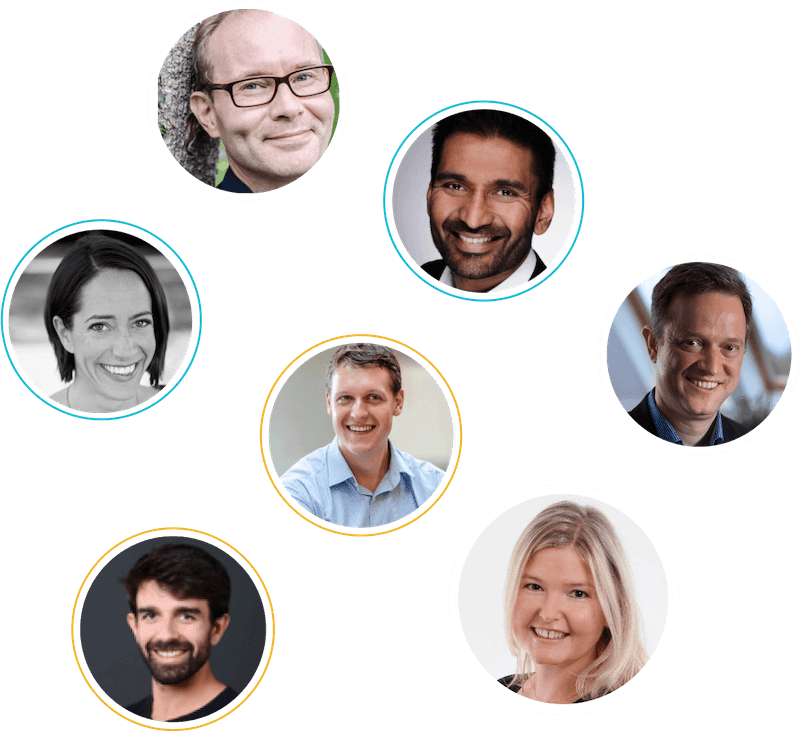 At Elewus, we live
what we offer.
All our global leadership trainers and coaches have mastered personal and professional growth over the last 10+ years. We view every challenge from a new futureFIT perspective. We live, what we offer.
We work with SMEs as well as leading multinational companies.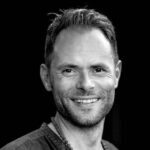 Martin Hohn
Founder of Zurich Retreat and Atma Life
We live in challenging times that bear great potential for a paradigm shift in the organizations and economy of our society. We need to adopt more conscious, future-fit leadership practices and organizational design, to not miss this unique opportunity.
Siiri led the design of the Organizational Centre for Zurich Retreat with great passion, energy, and insights.
Siiri and her team at Elewus embody the new mindset and are a valuable asset for any organization's path to transformation.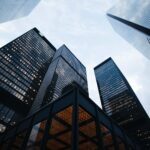 Transformation Project Sponsor
Global Pharmaceutical Company
Given how challenging the transformation process was, I am very proud of everything we have created setting the team up for sustainable success in the future.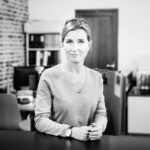 Külli Lilleorg
Co-Founder & Leading Partner, Fontes
I am 51 years old and continuously working on my personal growth. In the Self-Leadership Workshop today, I made three major breakthroughs about myself.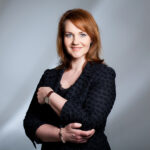 Kaire Laas
Co-Founder & Leading Partner, Fontes
Our team found the whole content, fresh insights, and quality invaluable! I would recommend Elewus Future of Work Workshop to any organization that aims to upgrade its operating model and business practices more human-centered and fit for the future. I equally appreciated the joint preparation for the workshop! I am looking forward to continuing our collaboration.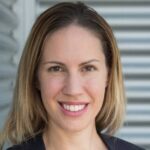 Dara Stucki
Global HR Manager, Takeda Pharmaceuticals
I had the pleasure of experiencing a self-leadership coaching session with Siiri, the Founder of Elewus. I initially had no idea what to expect but Siiri's calm and inspiring demeanor puts you at ease and opens your mind up immediately.
She had me focus on my current situation and reflect on what works well and what doesn't and inspired me to visualize potential opportunities that never before seemed within reach. If you are ready to get out of your comfort zone and see what else is out there for you, Siiri would be a great resource!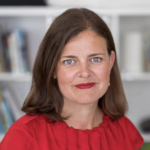 Kerli Kant Hvass, PhD
Founder & CEO, Revaluate
I have known Siiri for more than 20 years – it is rare to meet someone who is so positively-minded and new solutions seeking as her. Over the last years she has provided me valuable coaching sessions for my personal and my start-up development. I have experienced that her ability to listen, reflect and coach me to make decisions whereby my mind, body and heart are balanced is impressive! Her extensive experience from corporate global talent development combined with the innovative and holistic approaches to self-leadership is so empowering and brings out the best of you, both in business and personally.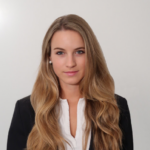 Kathrina Westh Olsen
Operations & Communications, Roger Federer Foundation
Thank you very much for your inspirational workshop at the University of St.Gallen. I learned a lot about myself and even took your questions to work the next morning and discussed it with my team how as humans within an organization we can find and stay aligned with our purpose.
I will be writing my thesis based on one of these topics because it is so vital for our generation and the future of business.
Reflections from Elewus Future of Work Workshop
Featuring Kaire Laas and Ivar Raav from Fontes Estonia
What is Future of Work?
Give one practical recommendation, that helps companies to move towards the future
How was the virtual workshop experience with Elewus?
"I highly recommend Elewus for any start-ups as well as corporates who are looking for conscious leadership, business practices and to have a positive impact in the world."

Stefan Kanalga
CEO & Founder, YesWeTrust
"Elewus has had an amazing impact on my career journey"

Kadi McCloskey
Pilot, a Global Airline Company
Are you looking to design your
company FutureFIT?